Happy Holidays from Wellspring Behavioral Health!
Wellspring Behavioral Health wishes you a happy holiday season! We hope you get to spend this time celebrating with your loved ones, whether it be your chosen or given family (or both). We've had a great year at Wellspring Behavioral Health and we're looking forward to the new year. Through the last few months, you may have found anxiety and stress to be unavoidable.
For 2017 and beyond we wish you peace and joy and offer this set of relaxing gifs as our gift to you!
How Do You Know If Your Child Might Have a Learning Disability?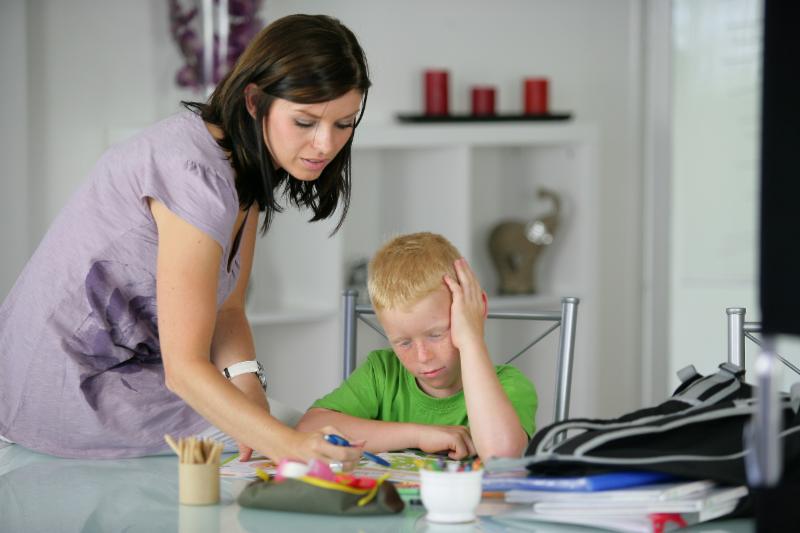 Winter break signals half the school year is done! While your child is likely relieved to have some time off, now might be the time to reevaluate how the year is going. If you are noticing some issues that seem to be persistent then an academic assessment may be in order. Contact us today if you find it's time to take a closer look.
Here at Wellspring Behavioral Health, we can provide the assessments you need to determine the best ways to help your student succeed academically.
If you think your child might have a learning disability, this article will help. Dr. Larry Silver tells parents the clues to look for in preschool and elementary school children.
Elective and Non-Elective Surgery: What Are the Psychological Risks and Consequences?
With the new year coming, it is a time of self-reflection. It's also the time of new insurance. Combine these two things and you may find that you are looking to make changes whether through gastric bypass surgery or other procedures that can have a significant change in your life and your psyche.
If you have some medical procedures in mind, we can help you those assessments too, so that you and your doctor can be sure you're doing what's right for you and your body.
Consider a pre-surgery assessment with us before undertaking plastic surgery, to ensure you are ready for this change.
When contemplating physical changes to your face and body, it goes without saying that there are physical risks that must be considered. But there are psychological ones as well. This article will help break down why it's important to think about the psychological impacts of plastic surgery.